ODS
ODS was Sugar Market's earliest email marketing tool. 
While the legacy functionality linked below is still supported in the product, we recommend using our latest Email Builder technology for the best user experience. Please refer to the Email Builder Campaigns documentation in the Sugar Market User Guide to learn more.
The ODS tool is used by the legacy Nurture Builder, which you can access by navigating to Create > Campaigns > Nurture, and then choosing the Send Email with Old Editor step.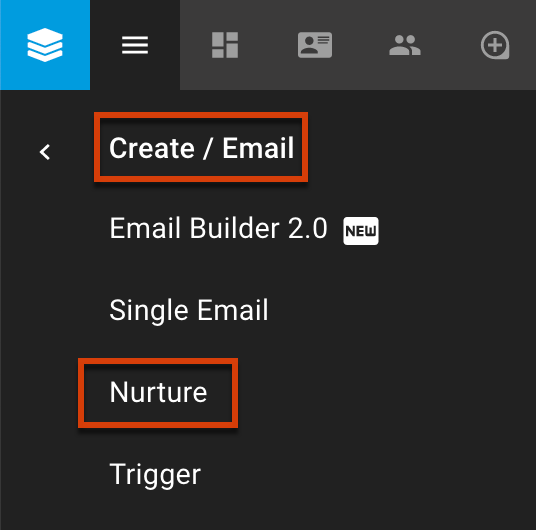 Topics
Before getting started with anchors it is important to note that not all email providers support anchors within email. Additionally, anchor text with spaces (e.g. "Best Practices") is not supported by Outlook. Removing the space(s) from your anchor is one strategy to increase the likelihood of the email client supporting the anchor but is not guaranteed.